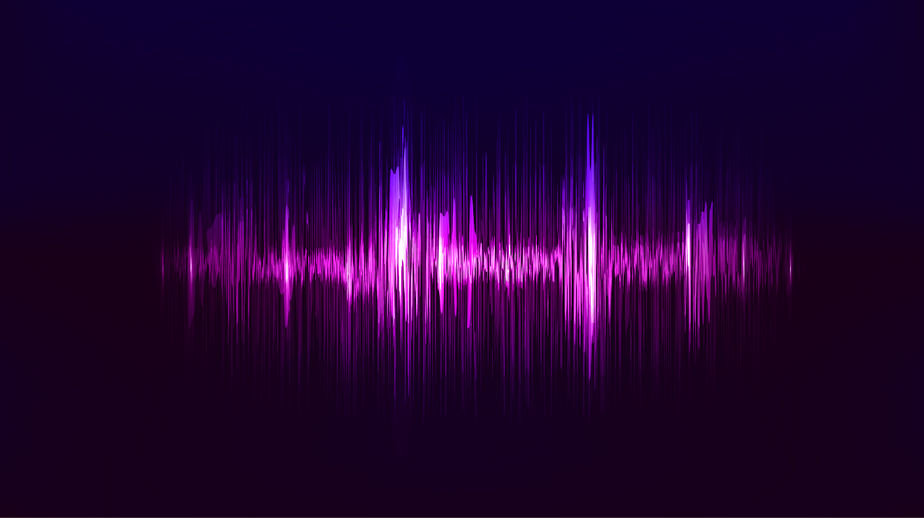 White Light© Audio Acupuncture Energy Audio File
---
Elevate your Chakras!
Opens your entire system up. Raises each chakra to it's highest place. Very relaxing. Increases your functionality.
You know every thing is OK and perfect even if you are late to an appointment. Beautiful soft energy. Very protective. Negate the negative energy.Elevates each chakra and meridian to function at its peak ability. Connects listener with the white light.
Recommended for;
Dispelling the bad and amplifying good. Increasing energy. Productivity. 
Unsure which Audio Acupuncture Energy is right for you?
Call us and we will help you find what suits you best. This service is free and we are happy to help. Our Energy Specialists are here for your service. Call 970-264-2592. If no answer leave a message and we will call back ASAP.
Guaranteed or your money back.
Every audio and CD comes with a 30 day satisfaction guarantee. Try them out with confidence!
---
Share this Product
---
More from this collection