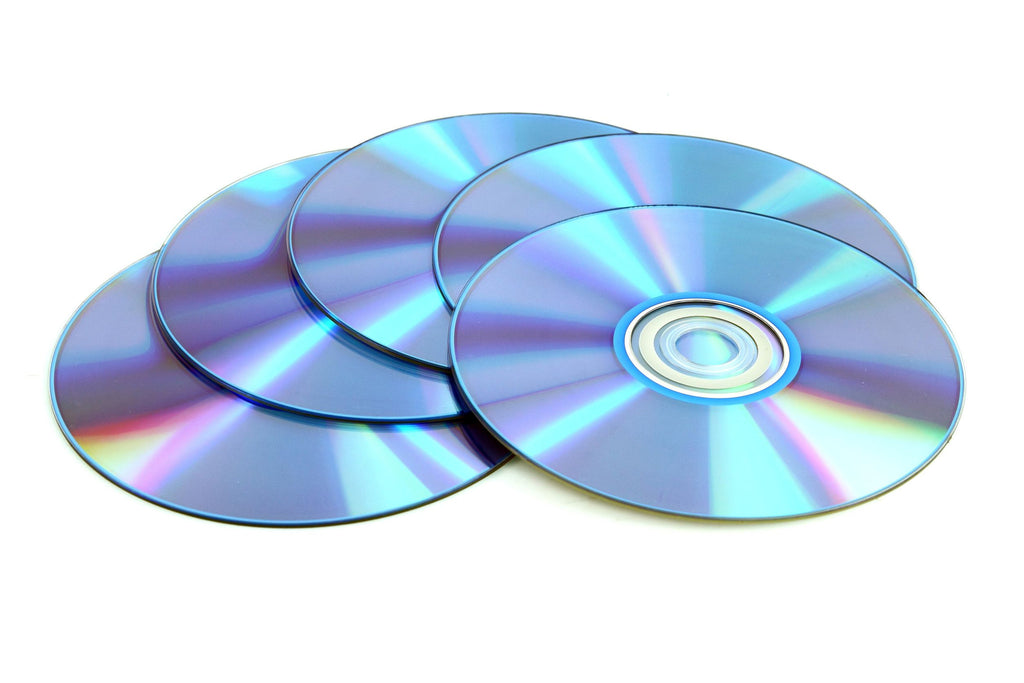 Gold© Audio Acupuncture Energy CD
---
100% Pure Gold Energy!
Gold draws people and money to you. Great for businesses. It connects you to higher dimensions guides, higher self, etc.
People have said, it has helped with arthritis and diabetes.
Test it out. Play Gold and go some where there is no one at the time like a restaurant or store and see it fill up.
Gold also gives you protection. Lets you feel stronger.
Recommended for:
Business client attraction. Intuition and decision making. 100% gold for the subtle bodies. It heals and kills viruses and strengthens your bodies. Some clients have used it for diabetes, candida and arthritis.
Unsure which Audio Acupuncture Energy is right for you?
Call us and we will help you find what suits you best. This service is free and we are happy to help. Our Energy Specialists are here for your service. Call 970-264-2592. If no answer leave a message and we will call back ASAP.
Guaranteed or your money back.
Every audio and CD comes with a 30 day satisfaction guarantee. Try them out with confidence!
---
Share this Product
---
More from this collection